Check availability, ask questions
Finding the right therapist is a critical part of the healing journey.
To begin the process, I offer a free 20-minute telephone consultation session. This time is devoted to discussing your concerns and questions and sharing how I can help. Call or email me along with good times to reach you.
My regular fee for weekly therapy sessions is $135. offer a limited number of reduced fee morning/afternoon sessions, when available, at $120 per session.
I currently accept Cigna Insurance. I also provide a monthly statement (super bill) for other insurance companies that you can submit for reimbursement or to utilize your Flexible Spending Account funds.
Therapy sessions last 50 minutes, however, longer sessions can be arranged as needed.
Reiki sessions are a separate service from psychotherapy, and have a different fee structure. Please email me, or call for that information.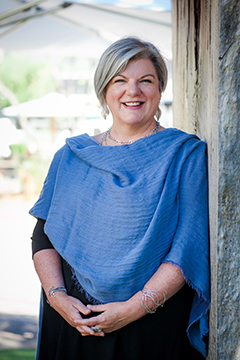 Doreen Meister, MFT
Transformational Psychotherapy & Expressive Arts
Helping individuals, couples and families discover and express their unique self.